Nothing like applying for jobs to make you feel anxious/unsettled. Especially when the world happens to be in a period of "economic uncertainty"–aka are we in a recession and can't afford to hire new people or is it fine? It's especially frustrating when it seems like just a few months ago you couldn't turn on the radio or look at Tik Tok and not hear about how the job market was so great that companies were desperate to hire and retain people and pretty much everyone was either quitting their job entirely or at least just shopping around because everyone was hiring and at top dollar rates.
Fast forward to my perfect timing and I decided that working for and by myself (which I've been doing for the past five years) is just not ideal for my sanity, social life or, lately, bank account. The past two years have been such a roller coaster in terms of my mental health and just stuff that I wasn't able to work for much of the time, and even though I recently rebranded my business and built a snazzy new website, I just can't seem to work up the motivation to go digging for new business. Not to mention last year was the first time I had to deal with a few clients not paying on time, which, especially since it had been a while since I'd worked, was just not fun…or cool on their part. Then there's the fact that I've realized that being so isolated so much of the time has just take a toll on me and I need to get back out into the world, so getting a job kind of checks all of these boxes and seems to make the most sense at this point in my life.
Or at least it seemed that way a month or two ago…after about a million job applications, two swing and miss job interviews and weeks of just sitting around, anxious as hell, waiting for someone to even express interest in hiring me, I've started wondering whether working for myself was all that bad compared to having my livelihood (and self-esteem) totally in someone else's hands and being at their mercy. I do have a few interviews this week so fingers crossed. If something doesn't pan out within the next few weeks then I'm taking it as a sign from the universe that I need to refocus my time and effort on finding some business–something I at least have control over.
In the meantime, I've been doing what people do when they're anxious and/or the season is changing: shopping. Amazon has become what Target used to be back before a) it became one of a small handful of places I went during COVID and hence now anytime I go there I get flashbacks to those horrible anxiety-ridden years and b) they went from always having new cute things to basically never having anything cute or new. Target used to be that cliche place where I went to get protein bars and Diet Pepsi and left with several hundred dollars of clothing, office supplies and random other stuff I just had to have. Now that I barely leave my house and have gotten used to the near-instant gratification of Amazon Prime, I hop on "real quick" to order probiotic gummies or something and then get sucked down the algorithmic rabbit hole and inevitably impulse buy all the things.

My new sewing/monogramming obsession has made it even worse because it seems like I'm in constant need of stabilizer or some other sewing-related supply…and maybe a new purse or some spring dresses or who knows what else suddenly becomes a must-have when I'm on there. Ditto Etsy. I've slacked off on my digital designs since I started experimenting with sewing/monogramming but have kept up my habit of obsessively buying clipart and digital paper and fonts…I need to get back on that now that I'm remembering all the cute stuff just sitting on my computer waiting for me.
Anyway, here are a few of my favorite Amazon finds lately. One of my obsessions (I have a lot) is dupe designer bags. Or you're apparently supposed to call them "replicas" not "dupes" because copyright or whatever…granted I'm not the one infringing on copyright buying the stuff other people illegally make so I can call it whatever I want I guess. Sidebar: last winter I somehow found the BEST replica subreddit and had the total hook up to the secret underworld of designer replica bags. It was entertaining as hell–those ladies could go down rabbit holes in ways even I could never–you've never seen such rigid posting rules or such detailed product reviews. Sadly, someone apparently blabbed about the supposedly secret community to The Cut, who wrote this article about it, and Repladies was suddenly no more. Sigh. At least I got a really good fake Louis bag for $200 before it shut down. But back to Amazon–if you go on YouTube or Google you can invariably find lots of reviews of great Amazon dupes, but almost always they've been removed by the time you click the link. Lately, though, thanks to the wonders of surveillance capitalism, Amazon suggested some fresh Goyard dupes, which I dutifully purchased before they disappeared. So far one arrived and it's super cute–especially for $40 (sorry if when you click that link it's gone, as I invariably expect it to soon be) and one is apparently "in transit."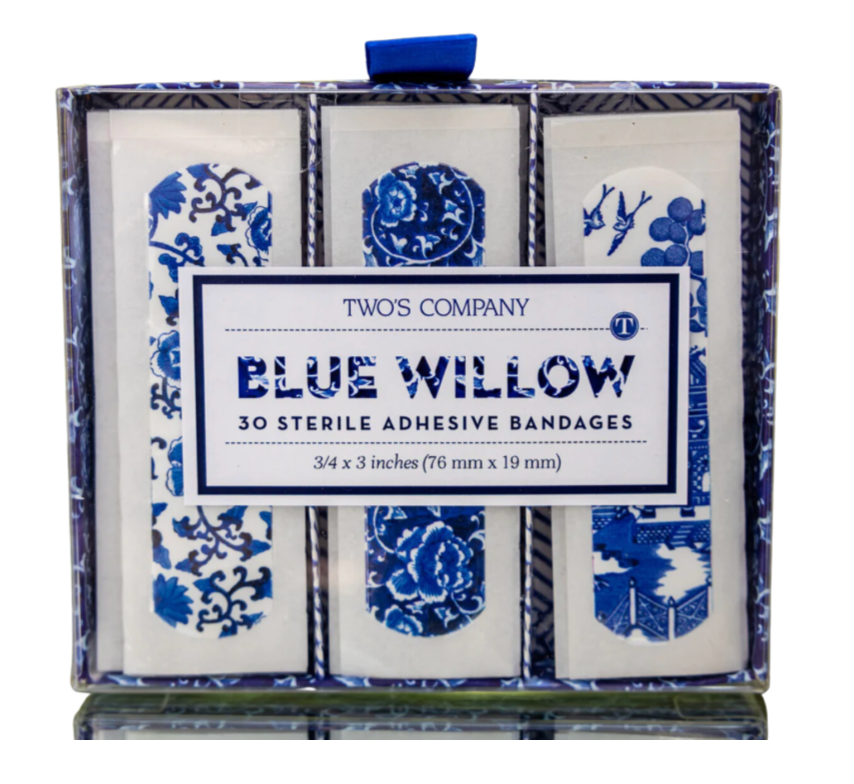 Here's hoping I get a job soon before I go bankrupt and/or undo my recent stuff purge.
Shop the post:
Some things I'm loving or coveting.